is a professional recruitment agency of linguistically savvy staff.
We pride ourselves on our tailored approach to the family ecosystem and on our help in forging working and family relationships with nannies, governesses, tutors and mentors – all native speakers of target languages.
We don't rely on luck – we believe in the programmed confluence of temperaments between tutor and child, which is achieved through our expert coordination and allocation of candidates. We supervise our tutors and tutees at all times when they are together and, when a solid bilingual foundation has been laid, we guide parents through the vast sea of education opportunities in both Switzerland and the UK.
We, Irina and Maria, the founders of Polyglot Family, are convinced that bilingualism is the best birthday present a parent could ever give their child. But the earlier this present is given, the better.
We ourselves mastered languages in adolescence thanks to studying abroad, and our own children have been exposed to multilingualism from the day they were born.
After all, language learning brings universal benefits to a child's brain: it trains logical reasoning, it stimulates curiosity, and it develops analytical and critical thinking. In our children's future, being multilingual will open doors to the world's best universities and will provide enviable career opportunities.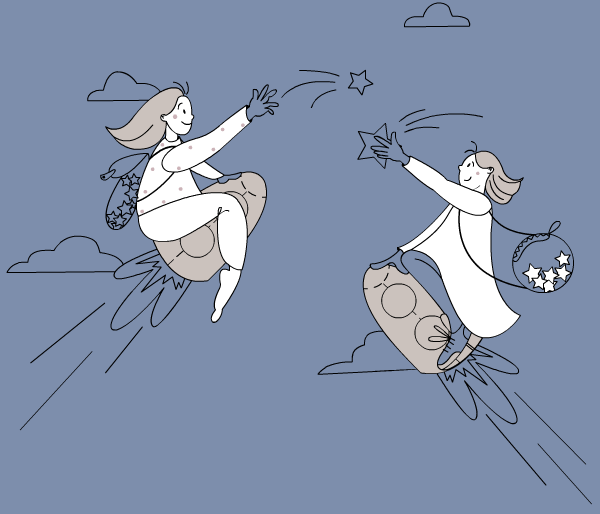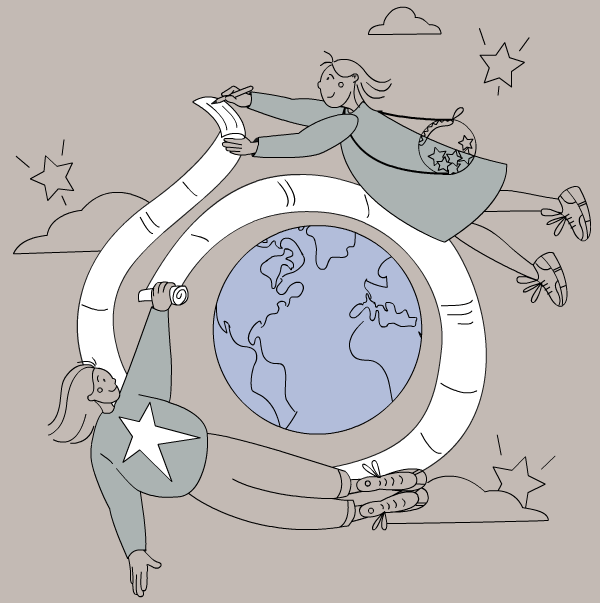 You leave a request
Our manager will contact you in order to clarify your specific demands for a native foreign language-speaking professional at a time that suits you.
We select the candidates
We will find ideal candidates for any role in the field of education, childcare and family support in a timely and professional manner.
Together we interview the applicants
A three-sided meeting allows for closer acquaintance with the candidates behind the best CVs.
You assess the first impression
The chosen specialist will be given the chance to prove him/herself during a trial period with the family.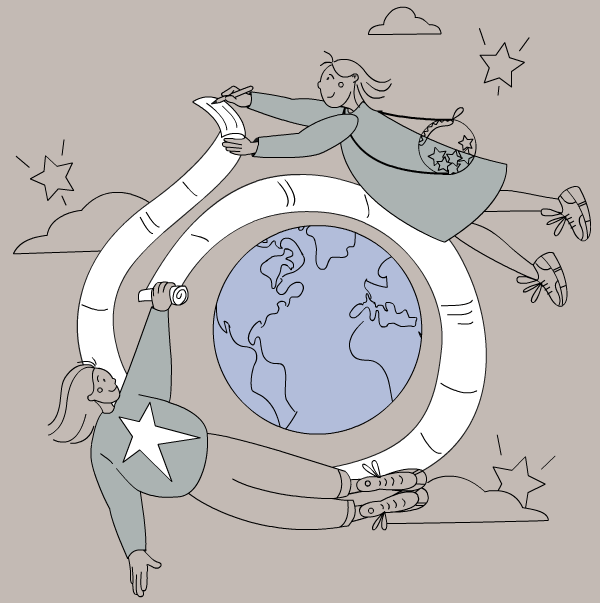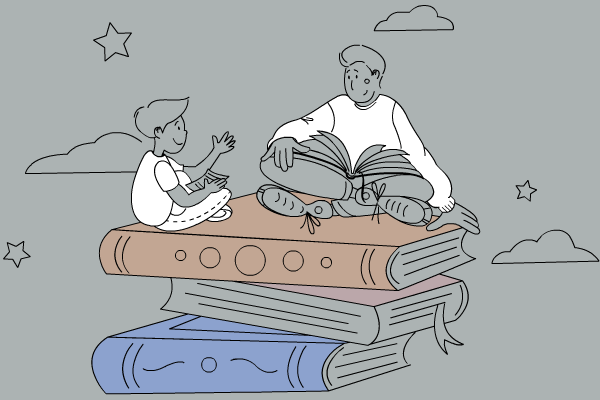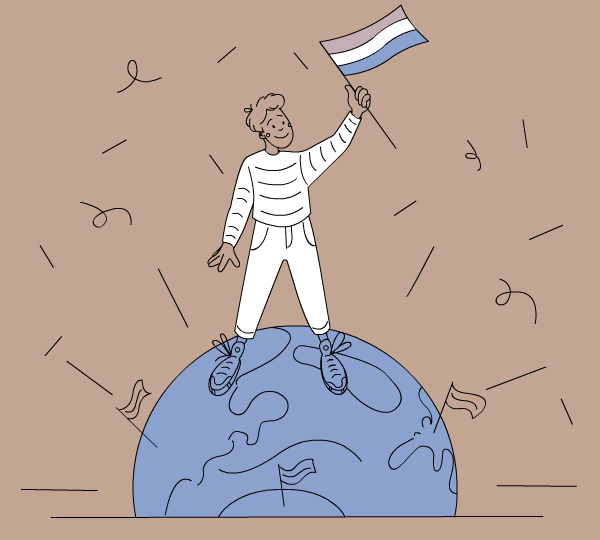 Schools in England and Switzerland
School education in England and Switzerland is focused upon the development of the individual, whose personal achievements create prestige for the institution. We create preparatory programmes for entrance exams and select tutors with the right expertise, alongside undertaking the completion of all required documentation for school entry. If the family so desires, we continue to look after the child throughout their time at the school.
International Summer Camps
Spending your holidays in an international camp is a fantastic way to make friends from all across the globe, to learn about a different country in suitable way for excitable young kids (if there's a day out, then it'll be to Wembley Stadium), and to do what you love, whether it be football, tennis, computing or cooking. And all of this in a foreign language!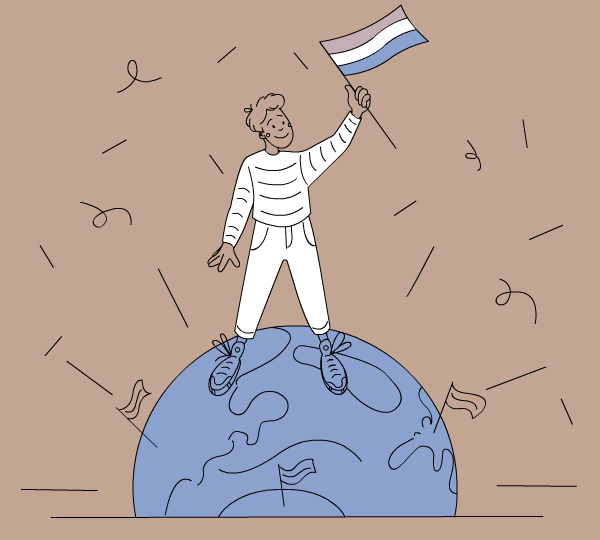 FAQ (Frequently Asked Questions)
Do all candidates have work experience, education and proven references?
All specialists undergo survey questionnaires, interviews, verification of personal data, medical certificates and recommendations, drawing up a psychological portrait. To make you sure of the complete safety of your home, we check a specialist for convictions and delinquencies. We will not offer you a candidate who does not meet our standards in at least one of the points.
Xiang Yang – Chinese Teacher

"Thank you to our wonderful Chinese teacher! She has the perfect approach to language lessons – teaching with understanding and kindness, yet high expectations. My 5 year old son learnt Chinese after just a couple of months studying with Xiang Yang and we are very impressed!"
Mackenzie – English Teacher

"Thanks Mackenzie! An incredibly friendly, kind and real professional in her field, Mackenzie immediately found an efficient way to teach our young daughter, who was only 18 months old at the time. She was able to gain her trust from the very beginning. All of Mackenzie's lessons were interesting and structured, with not a minute wasted! Mackenzie is very good at keeping the child interested throughout the duration of the lesson; my daughter welcomes her with open arms every time she sees her."
Scott – English Teacher

"Thank you very much for the high quality selection of English teachers! I have been looking for a teacher for my daughter since September. I read 40 CV's, personally trialled at least 20 candidates from different agencies and even employed a tutor for 1.5 months, but never found anyone who had the perfect level of professionalism or ability to teach our young child (3 years old). However, the FIRST candidate Polyglot Family suggested to me met all of my requirements. I was pleasantly surprised by the quality of client care and attention Polyglot Family gave to finding someone who 100% matched my requests, instead of being offered just anyone who happened to be available. Well done!"
Leonard – English Tutor (Adult)

"I wanted to improve my level of spoken English as quickly as possible and so Polyglot Family matched me with Leonard. I had online lessons with him 3-4 times a week. Leonard has extensive teaching experience, a great sense of humour and helped me expand my vocabulary very quickly. After just a couple of months I feel much more relaxed when communicating in English."
Pablo – Spanish Teacher

"Classes are going very well, Pablo arrives in good time and is a pleasure to deal with – we are happy with everything. It is difficult to judge Dana's progress in Spanish, as no one in the family can assess her level of language!"
Asma – French Governess / Teacher

"In a very short amount of time, Polyglot Family agency found a French governess, Asma, for my three children. She comes to work with us several times a week. Asma is friendly, kind and the children adore her! They study French, play together and the classes are always interesting. My youngest, who is 5 years old, started reading in French – it's amazing! Thank you for finding us such a good teacher!"
This error message is only visible to WordPress admins
There has been a problem with your Instagram Feed.